Family Owned & Operated since 1979
Specializing in late model salvage parts for all makes and model cars, trucks, SUV's and more.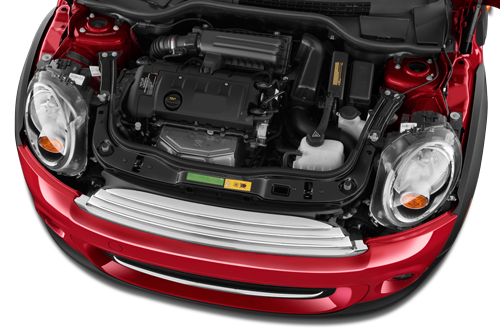 inventory
warranty
services
High Quality
Myers Auto Salvage sells only the highest new, used, recycled and aftermarket auto parts in East Texas!
Diverse Selection
We carry parts for all make and model vehicles. Our specialty is late model trucks and SUV's, with a strong focus on Ford, Chevy, Dodge and most diesel trucks as well.
Convenient Search Tools
Our online search tools make it quick and simple to find the high quality parts you need.
90 Day Warranty
Our parts are backed by a standard 90 Day Warranty. Rest assured that if you're dissatisfied for any reason, we'll work to make it right!
Customer Service
Outstanding customer service is our top priority. We always go the extra mile to ensure you have a positive experience with us, and that you always find the right parts at the right price.
Trusted Professionals
We've been serving Canton and the surrounding areas for nearly 40 years. Our proven track record of professionalism and reliability makes us the premier choice for auto parts in East Texas.
Direct parts shipping
We ship parts directly to our customers using UPS and Freight Carriers.
Vehicle purchasing
Have a wrecked or junked vehicle you'd like to sell? Simply fill out our form for a free quote and we'll get back to you.
Nationwide Locator
We carry thousands of parts in stock. Chances are, we have what you need. If not, simply let us know! We can locate your parts with our online nationwide locating service.